The big round face is a thing of the past, and the small V face is the way to go. This is the era of the V. Which girl today does not want a more V face?
Rae, an Australian make-up artist, says, "The only way to be beautiful is to have a beautiful face with no dead ends".
The small face looks a lot thinner than the big face for the same body type.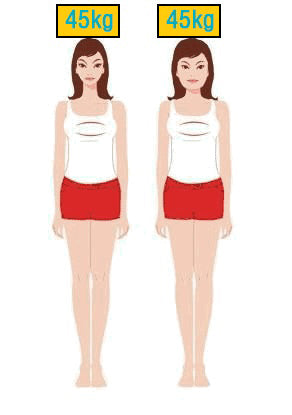 Even for selfies, small faces definitely dominate!
In order to thin the face, some people do not hesitate to operate on the face, cut, cut bones, injections, waste money, and even endanger their lives, accidentally the whole face of a snake, and in the end the loss is not worth it.
Therefore, an unruly V-face is a joke, while a proportional V-face is a myth.
It's easy to get a small v face, in fact, you can do it in 4 steps.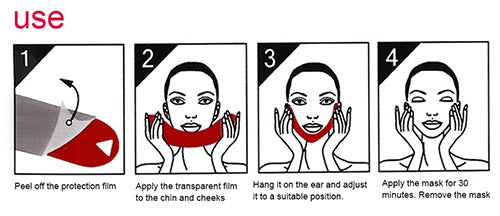 Khaiya V-line lifting face mask Just dangle it in your ears with ease, wow! Your little v-face is coming back!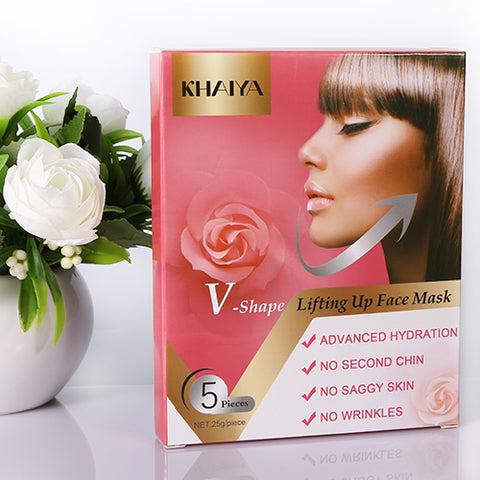 It suits all face shapes, whether you have a fat, bloated, square or round face.


You use v-face patches before makeup, so let this V-line lifting face mask continue your v-face plan when you get home! Make sure to clean your face first!
Keep using it and it will make your face shape more and more v, it will chase away your double chin and sagging jowls, and it will nourish your skin collagen. You will be the most beautiful!